Vietnam eVisa Processing Time
The Vietnam eVisa is an electronic visa that allows travelers to enter Vietnam for a specified period of 30 days, single entry. This type of visa is a convenient and efficient way for travelers to obtain a visa for their trip to Vietnam.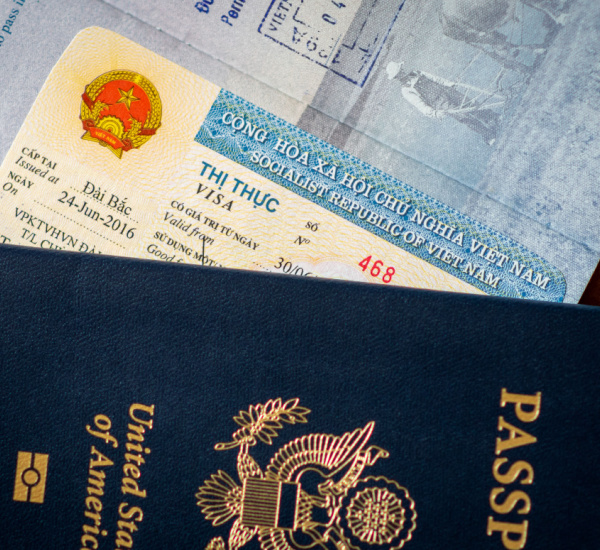 In terms of processing time, a Vietnam eVisa normally takes 3-5 working days to process under normal circumstances. However, during public holidays, processing times may be longer due to an increase in the volume of applications received.
For those who need a faster processing time, an expedited service is available. With this option, the visa can be processed within 4-8 working hours. This option is available for a higher fee and is ideal for travelers who need a visa quickly and don't have time to wait for the normal processing time.
Here is a list of some of the major public holidays in Vietnam:
New Year's Day (January 1)
Lunar New Year (Tet Holiday) - late January or early February - Feb 12, 2024
Hùng Kings' Festival (Giỗ Tổ Hùng Vương) - Sat, Apr 29, 2023
Reunification Day - Sun, Apr 30, 2023
Independence Day (September 2)
Note: If you are traveling during a public holiday, it's recommended to use the expedited service to ensure a faster processing time.
Local tips:
The processing time for a Vietnam eVisa can be affected by several factors, including the volume of applications received, and the accuracy of the information provided in the application. To have a smooth and efficient processing time, It is advised that you double-check all the information provided in the application.
Frequently asked questions
Why apply with us
3-5 working days processing
No Hidden Charges
Prompt Support via chat, email, phone
Accept Credit/Debit Cards
100% money back guarantee for declined applications
Apply Now